About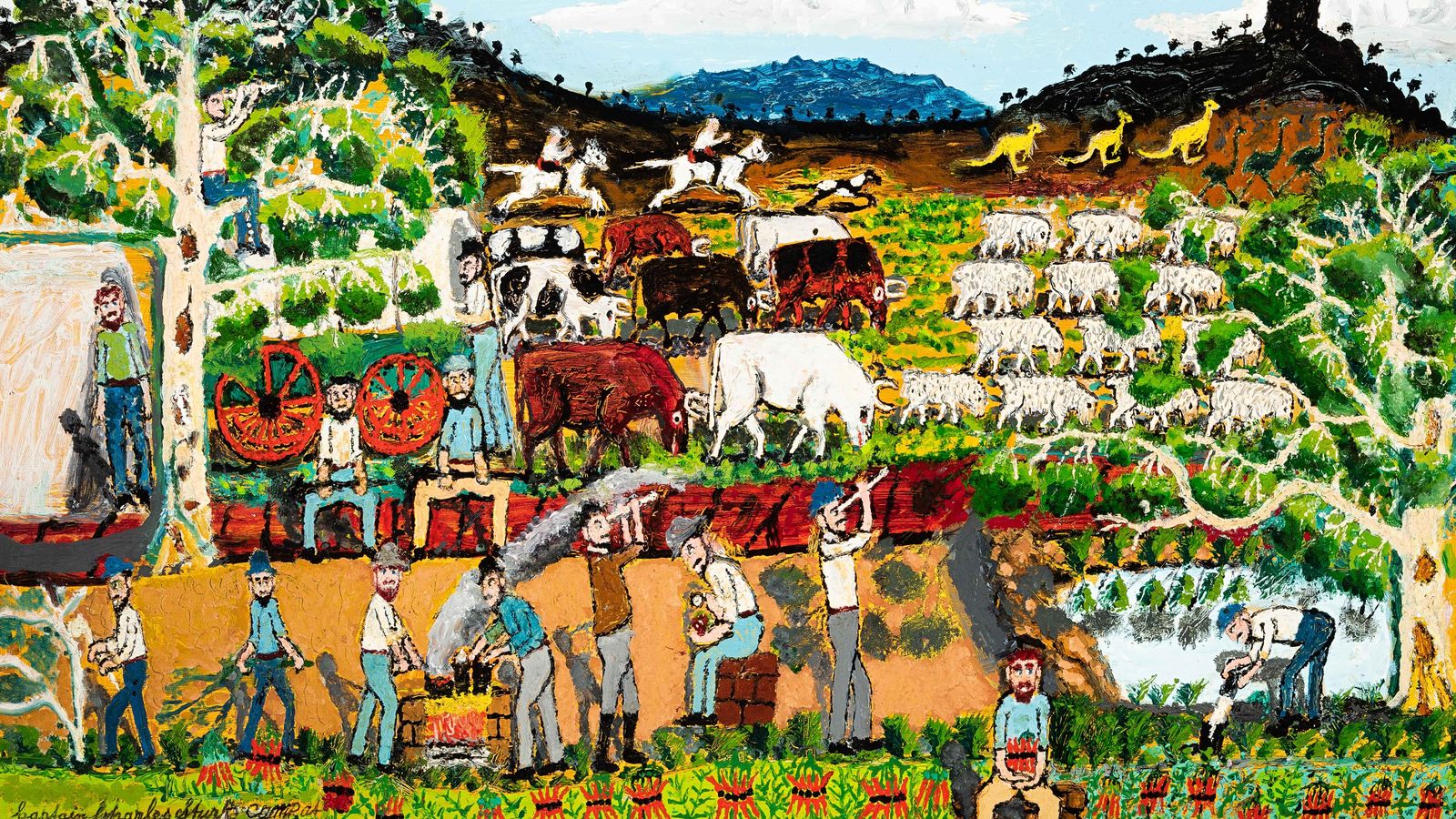 ---
Welcome to the Broken Hill Regional Art Gallery online collection catalogue. Our growing collection contains over 2000 works of art. Search for a specific medium, artist, or title by using the collection tab.
Since its inception in 1904, the Broken Hill Regional Art Gallery has acquired an impressive collection featuring many artists of national importance. Notably, the collection narrates a history of Broken Hill in visual form. From early mining scenes, photographs, and etchings, to contemporary work made in our community, the collection understands a human relationship, and personal connection to the area of Broken Hill.
While the Gallery is currently closed for renovations, please enjoy the collection online, discover unseen works and get in touch with our team.
The digitisation of our collection was completed in 2021 and funded by CreateNSW via the NSW Government Regional Cultural Fund.